Hello everyone!
I'm very excited to announce a new Project I'm gonna be working on throughout the next year… I've named it, simply, the "2018 Yearbook".
As you can guess, what I want to do is offer you a collection of images to celebrate your life through the year.
It's not your regular photoshoot or your regular product… It's an experience… one for you to look back and enjoy for years to come when you reflect on how your life goes by, how the times passes so quickly, and how your little one grows without you even noticing.
This is how it'll work…
I'll have 12 different studio setups, one for each month, with different themes and backgrounds. We'll include a few setups with popular celebrations/holidays through the year; Australia Day, Valentine's Day, St Patrick's Day, Easter, Mothers'day, Father's day, Xmas, etc.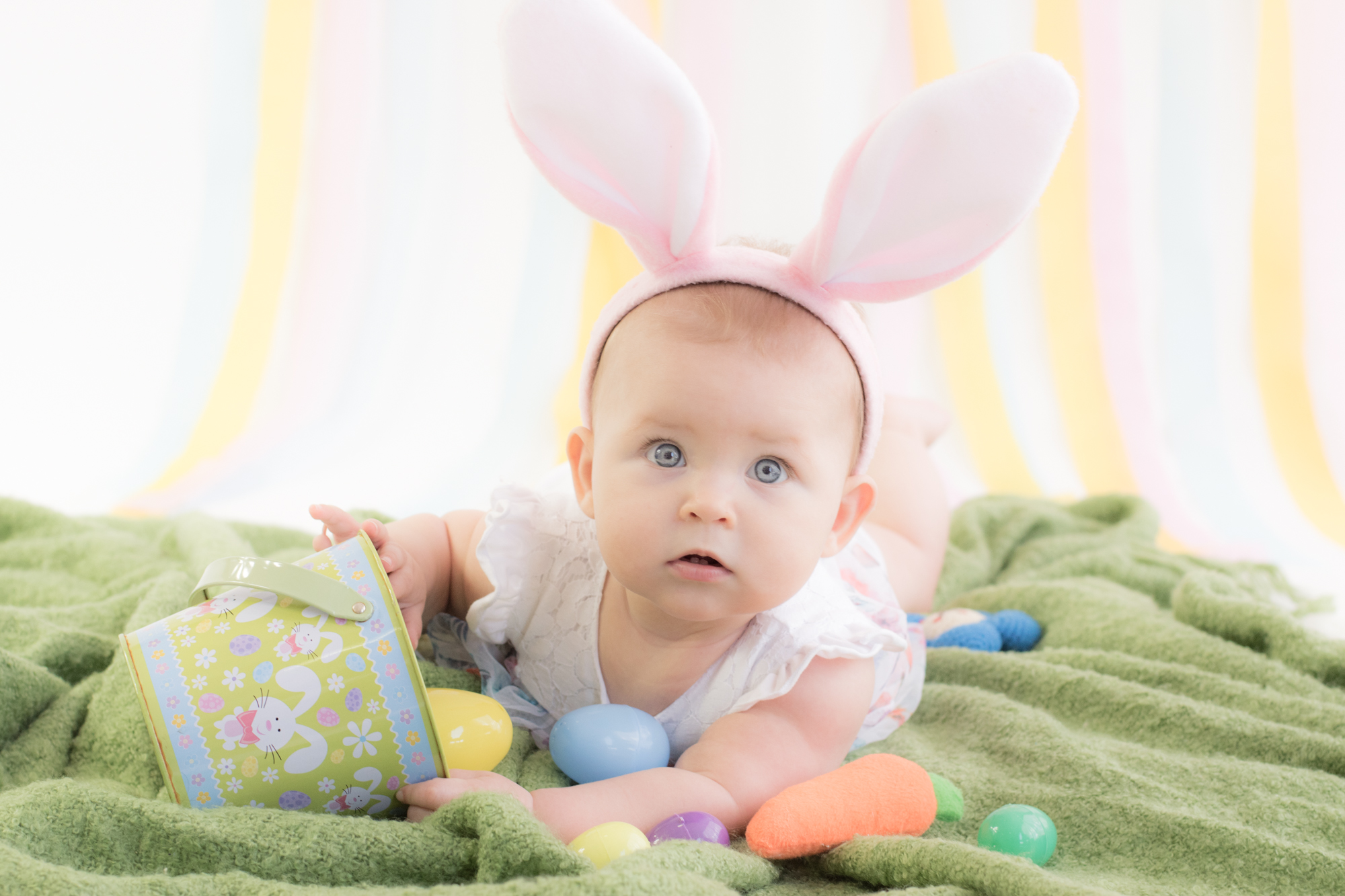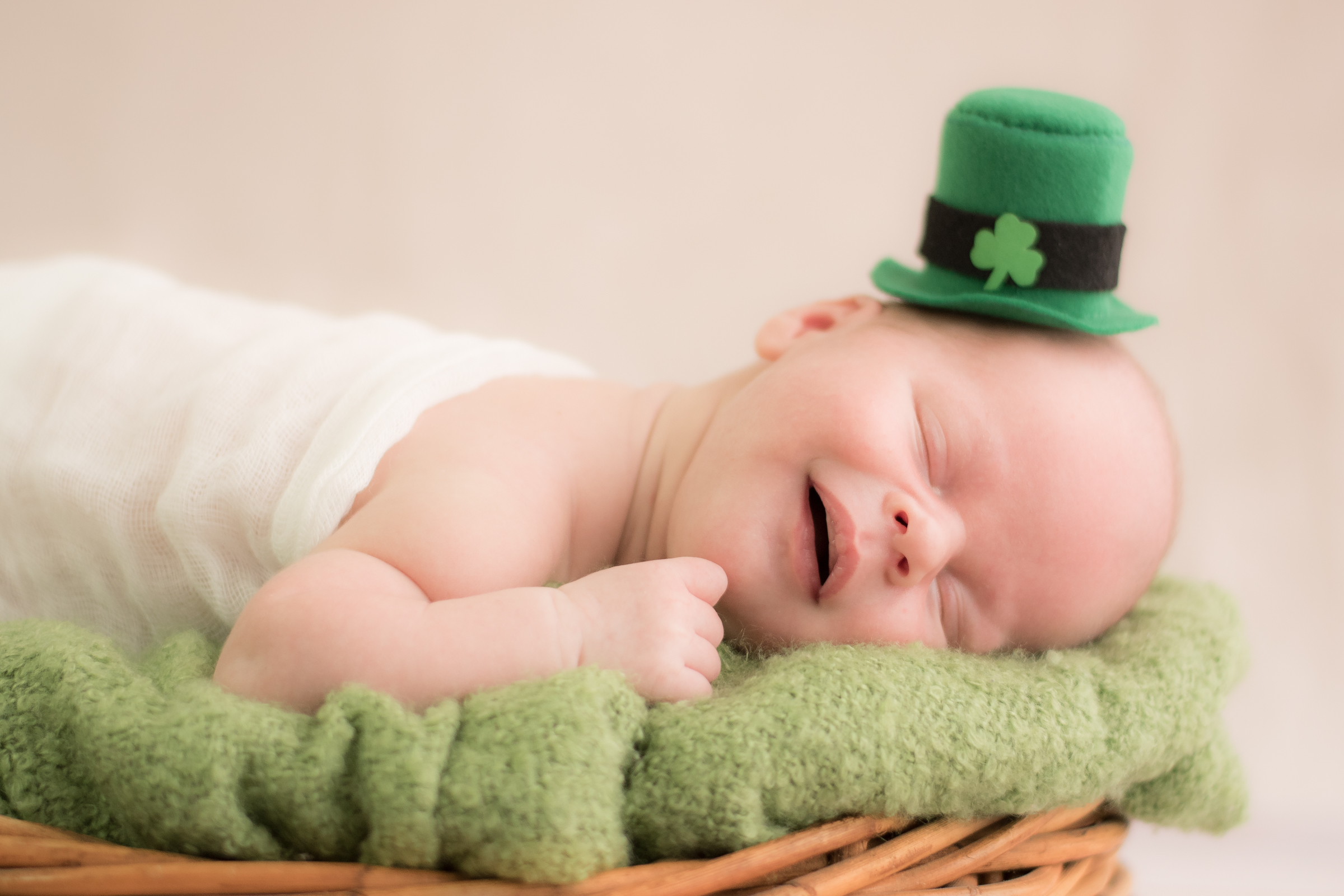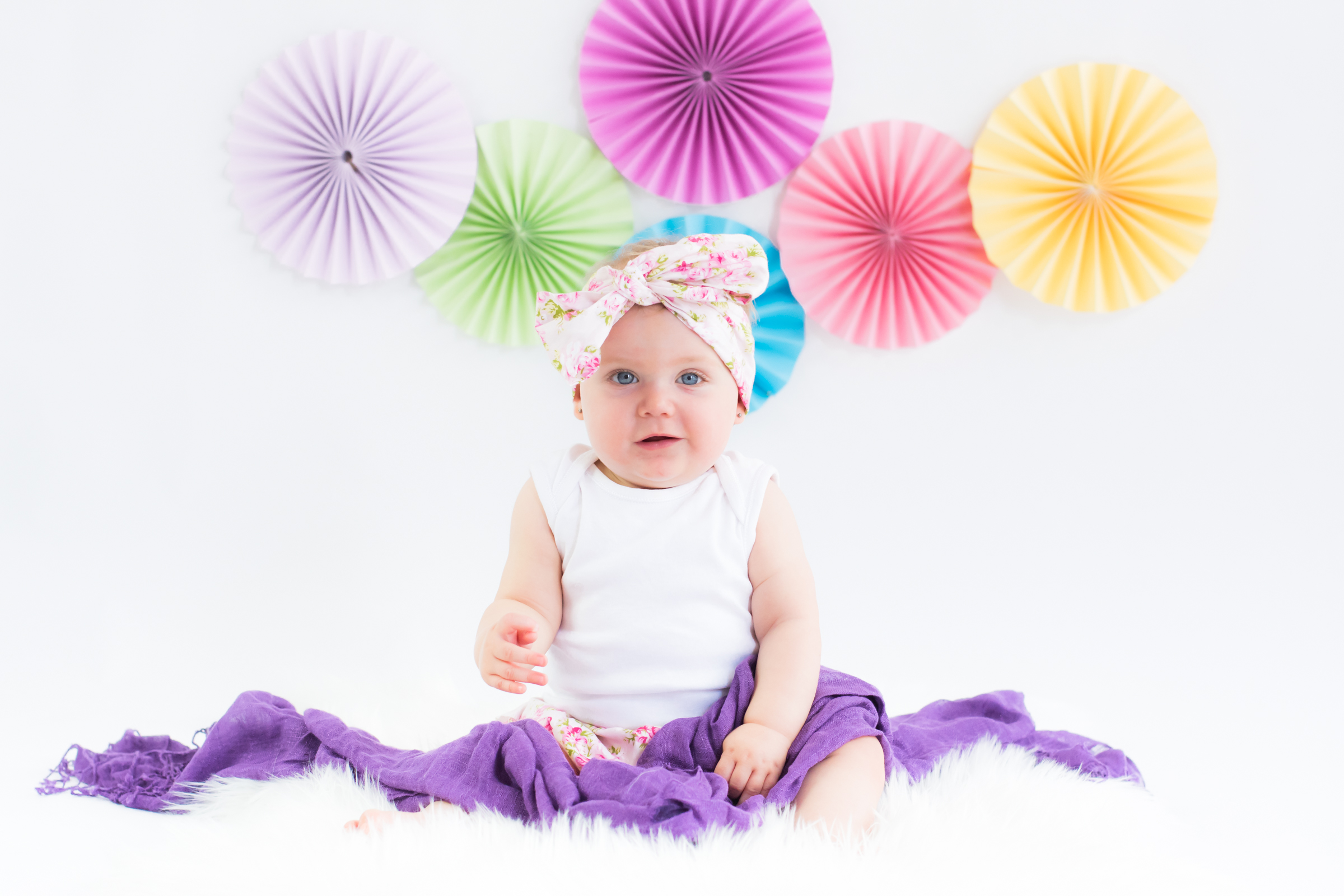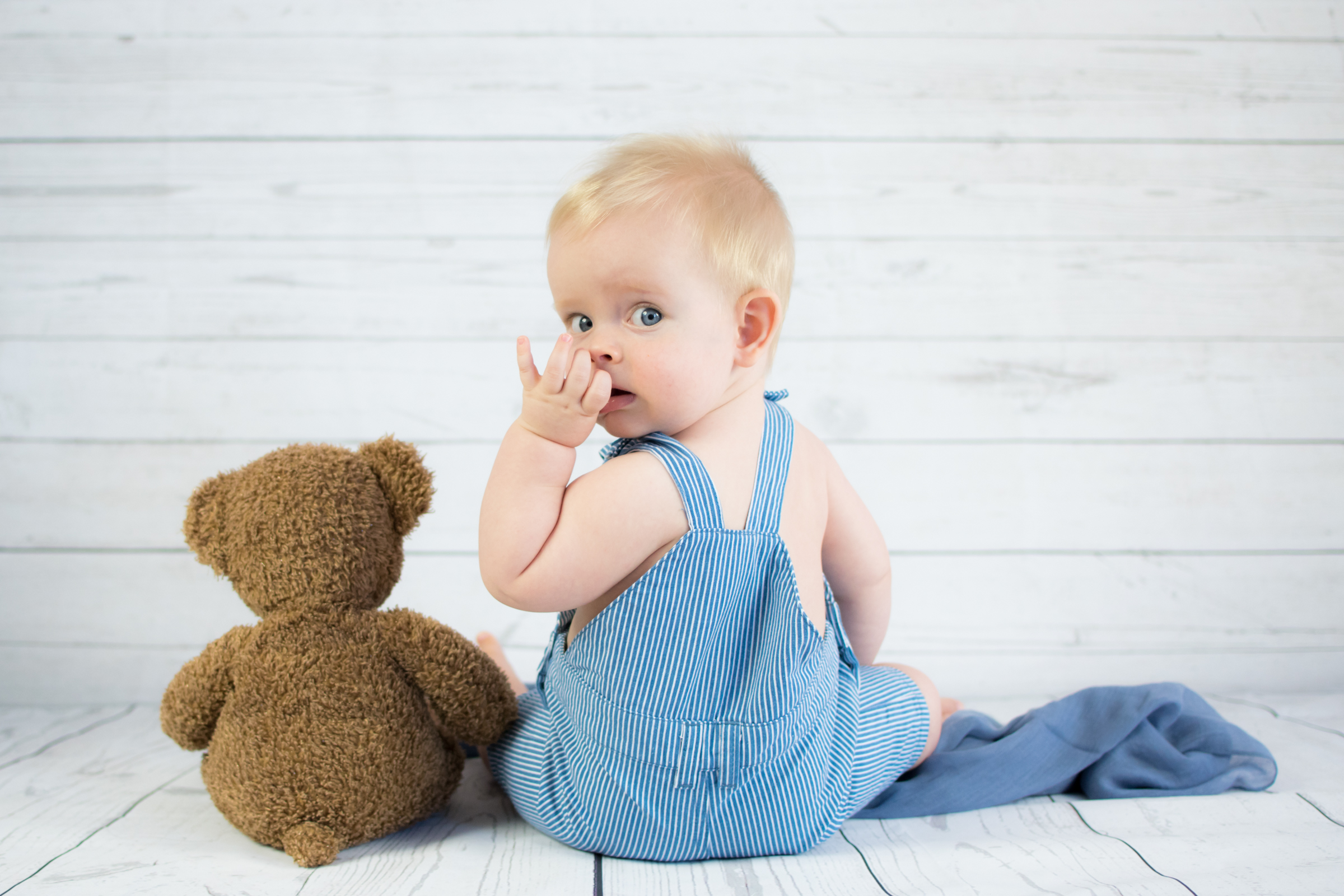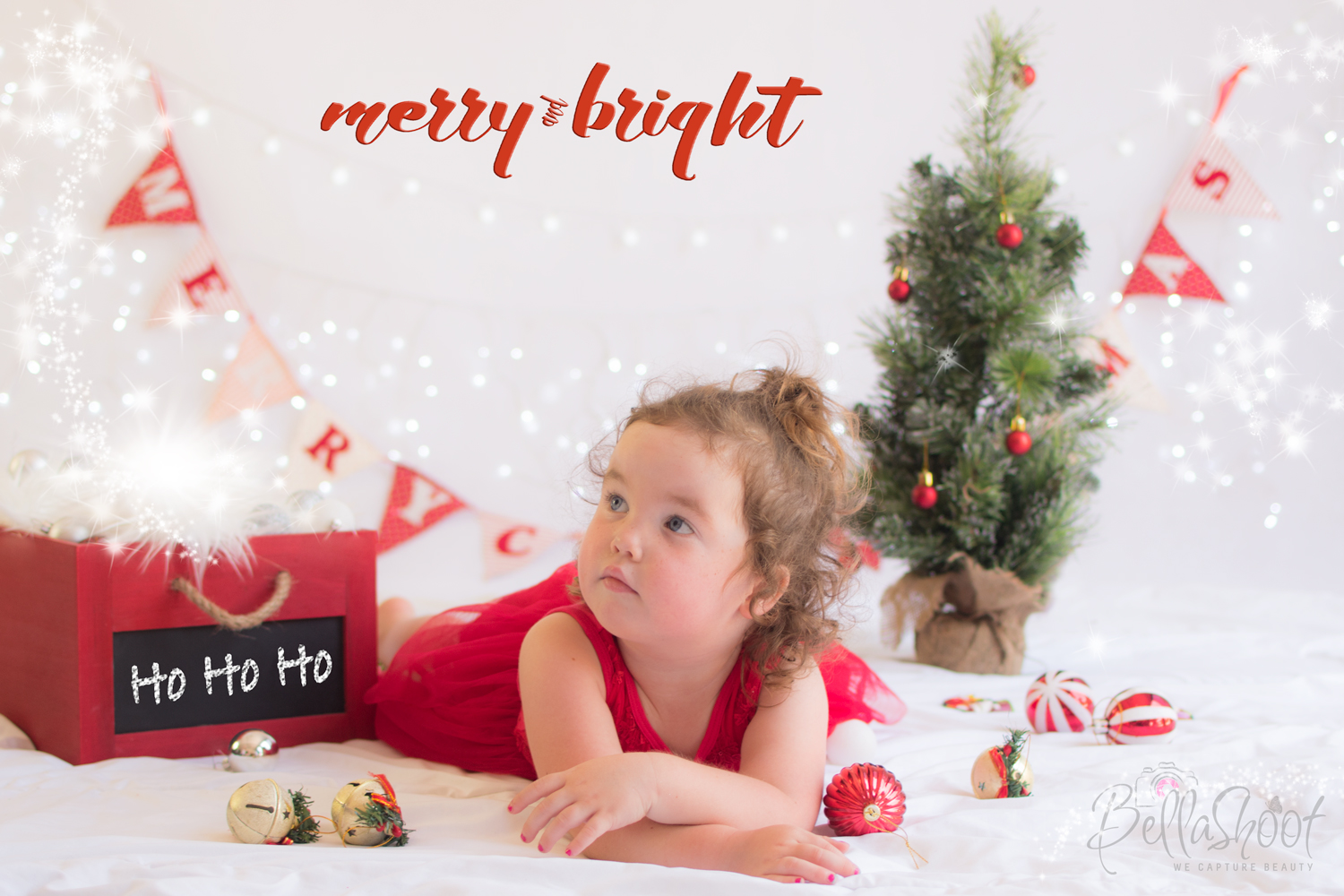 You'll have a 20-min photoshoot each month in my studio.
After each, I'll give you a gallery from where you'll pick your best 3 images, which I'll edit to finish quality and give them to you in digital format.
At the end of the year, after all the twelve sessions, you'll receive a nicely packaged box with:
USB stick with all 36 digital images you selected and a gorgeous digital collage

12 6×8″ professional quality lustre prints with the best 12 photos of your choosing.

A beautiful 10×10″ layflat, hard cover album, which is the ultimate love memory to showcase as a coffee table photobook in your home.
How much would this cost you?
Only $1600. All the 12 sessions through the year, all the 36 images, all the prints, and the gorgeous photobook. The whole thing!
If you have a little one and want to document his/her growth through the year, get in touch and we can commence this beautiful journey in Jan 2018.
A 30% surcharge applies if you'd like to add a second one to the shoots.
When you think that a single high-standard professional photoshoot can be valued at this price tag, then you'll understand how good a deal is what I'm putting out to you.
If you're pregnant…
I'll offer the first session as a maternity session. The second session will be a longer newborn session, done within the first 3 weeks of being born, and thereafter we continue with the regular 20-min sessions until completing either the calendar year or a 12 month period (to document bub's first year in full), whatever you prefer.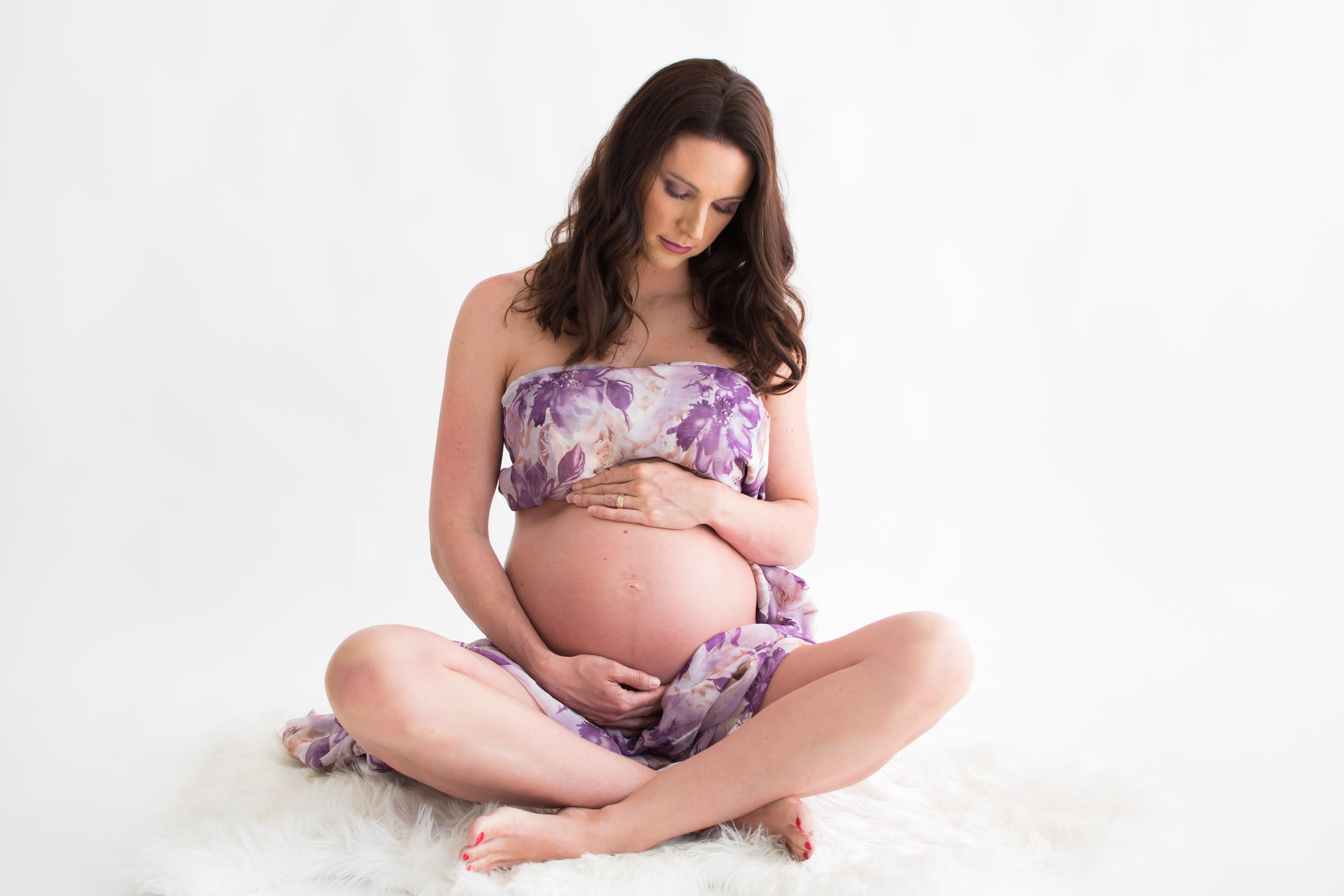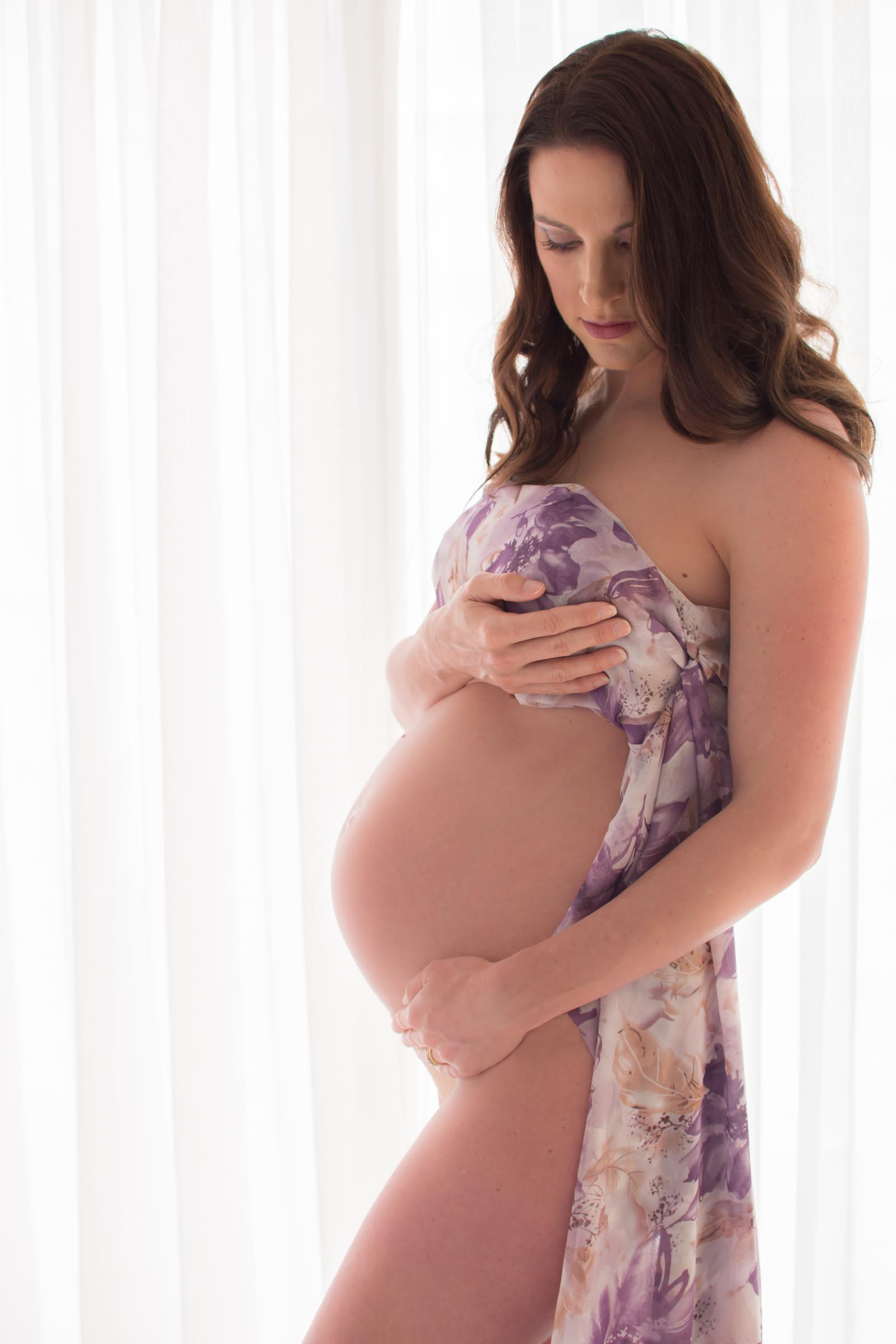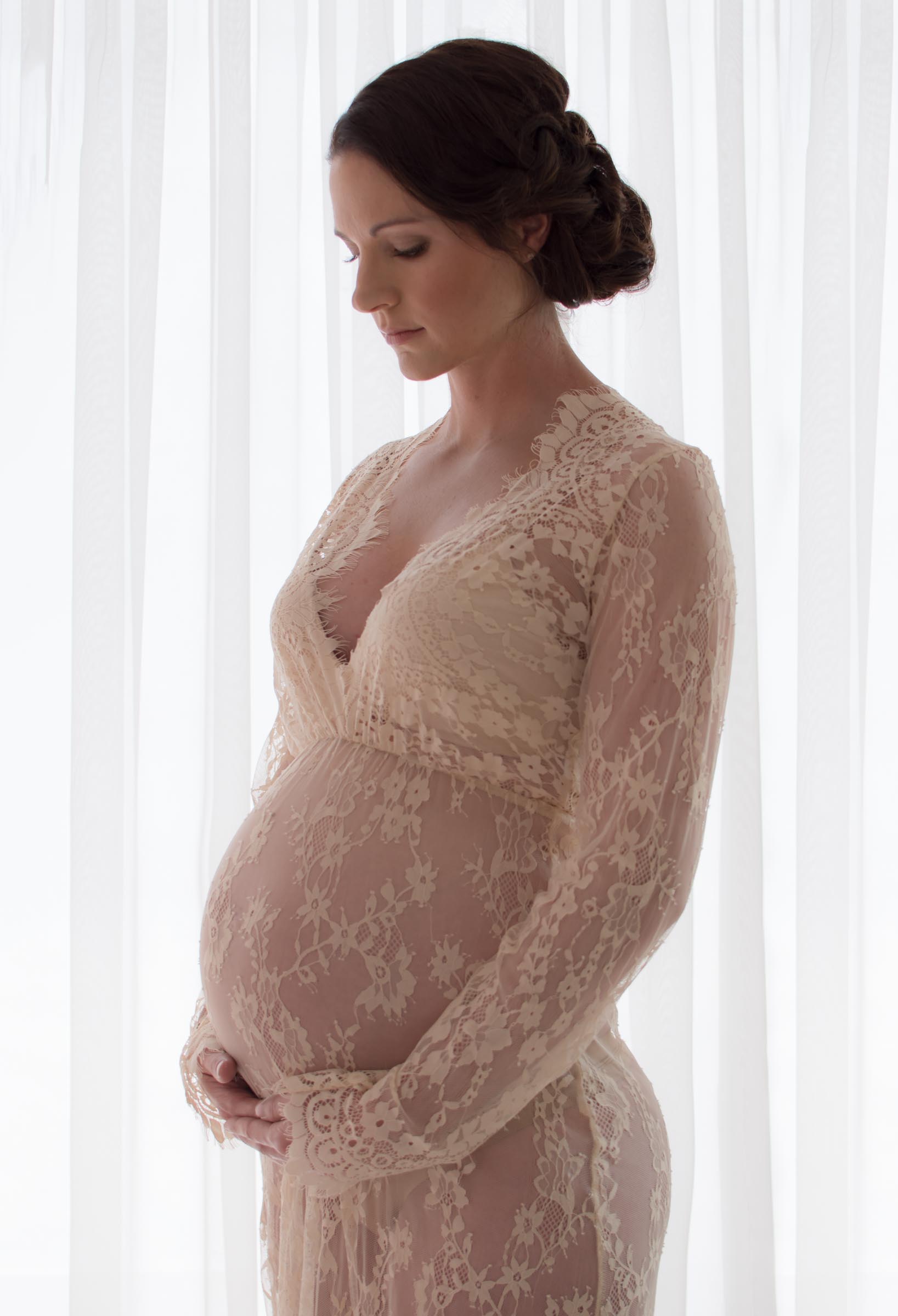 The maternity plus newborn sessions will add to the price, so I'm offering for pregnant mums the deal at $2000.
Booking and payment
At this stage, all you need to do is pay a $200 booking fee. As this will be pretty intensive, there's a limited number of slots I can fill, so be quick if you want to secure your spot.
The outstanding balance is paid in 2 installments; $700 ($900 for pregnant deals) after half the sessions (at mid-year), and the final $700 (or $900) after the 12th session, just before final delivery.
If you prefer to spread payments out through the year, you can pay in monthly or bi-monthly installments, whatever is more convenient for you. Just get in touch and we'll sort it out.
Obviously, things happened during a whole year, so I'll be flexible to accommodate you and re-organise things should the unexpected came up at some point or if you can't make it to one session, etc.
Also, if you think one session per month is too much, that's fine, you can skip a month if you want, or attend every two months and have 6 sessions instead, or whatever you prefer. The point is to document a whole year of growth of your bub and put it in a beautiful album at the end of 2018. However many sessions you attend, you'll still have the 36 photos, the prints, and the photobook.
Attention dads!
This would make the perfect gift for your wife! Not only will she be filled with joy and excitement and you'll score huge points for being so lovely and thoughtful, but also you'll get the most meaningful collection of memories for yourself and your family! Get in touch and we'll package a gift voucher in a delicate box for you to give out.
Interested?
All right… ready to get this amazing photographic journey started?
Get in touch at marie@bellashoot.com.au
Download our Investment Guide
What our clients are saying