Welcome to BellaShoot
Thanks for visiting!
I'm Marie, a Brisbane based portrait photographer who specializes in maternity, newborn, baby, children and family photography.
As a mother of two myself, I know life can be complicated and move incredibly fast. Moments just slip away, and before the blink of an eye, your baby becomes a grown up!
That's why I love photographing families and children so much… it's an opportunity to slow things down and savor up all the memories before they're gone.
My ultimate goal is for you to view me as a long term partner, an enabler, someone who can help you document your life journey with gorgeous images and capture all those precious moments for you to revisit and enjoy for years to come!
What I offer
I run studio photoshoots in my home-based studio located in Ferny Hills, as well as outdoor sessions at various locations across the Brisbane Region.
I can also come to you and do a more of a lifestyle type of shoot in the comfort of your own home.
Starting packages include the photo session itself and digital collections of hi-res images (JPG/TIFF files in USB).
In addition, my goal is to provide my clients with a start-to-finish hassle-free experience, so I've partnered up with professional photo labs and other suppliers to offer a broad range of high quality products, including prints, photobooks, frames, canvases, and more.
My style
I want my images to strike you as simple, delicate, pure…  from the session concept design to the editing style and finished product, I hope to showcase these elements as a coherent unity across all of my work.
I chase for candid shots and genuine expressions; the strength of the mother-child bond, the vastness of a baby's smile, the innocence in a child's eyes.
My purpose is to create beautiful, powerful images that can draw you in, that evoke emotions of happiness and nostalgia… images that bring you back to this moment of your life and fill your heart with joy.
Spring Pointe – 2020 end of year presentations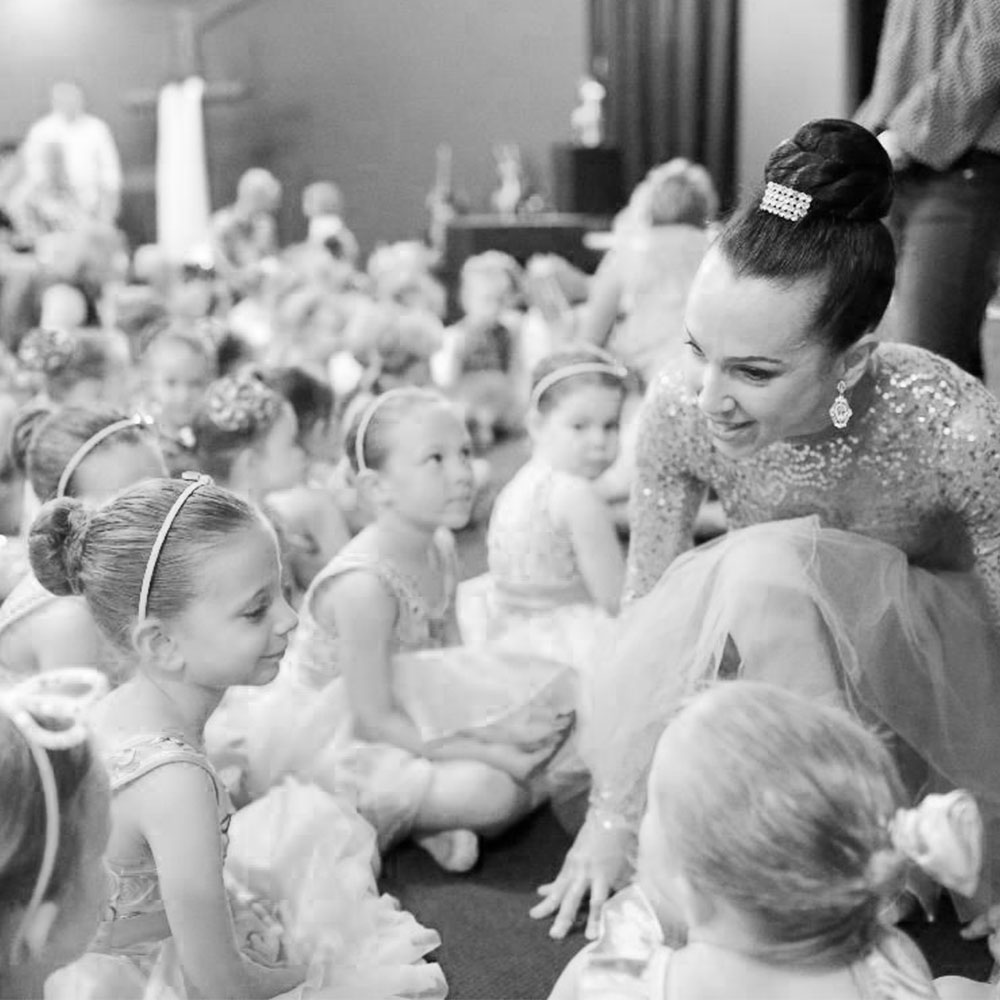 I'm very happy to have partnered up with Spring Pointe and collaborate during their 2020 End of Year presentations. The amazing Miss Anita has done wonders with the gorgeous little ballerinas in her 2020 classes, and I'm really excited to be photographing them as they perform in front of their proud parents and loved ones.
For parents
As well as candid group shots throughout the presentation, each child will have the opportunity for a quick individual shot taken within their presentation time slot. These photos will be available to view privately online on a password-protected page shortly after the day, with no obligation to purchase.
Also, it may be irresistible to want to share some images of these cuties on our social media platforms, but if you would prefer your child not to be published please reach out to me and I will respect your preference (marie@bellashoot.com.au).